Chabad-Lubavitch headquarters
Chabad Office of Security & Emergency Management
Who We Are
The Chabad Office of Security and Emergency Management (COSEM) is a division of Chabad Lubavitch Headquarters, located in Brooklyn, NY. Our purpose is to coordinate essential security efforts for the worldwide network of Chabad Centers.
Mission Statement
Our mission is to assist Chabad centers and general affiliates of Chabad globally in enhancing their safety and security, through increased training and education, partnerships with like-minded organizations and law enforcement agencies and in procuring material assets.
What we do
Assisting Chabad Centers Worldwide in Enhancing Safety and Security
We provide vital security and emergency management resources for Chabad centers and general affiliates of Chabad worldwide, and help address the security, safety and emergency needs of our 10,000 representatives—and more than 5200 facilities—in over 100 countries.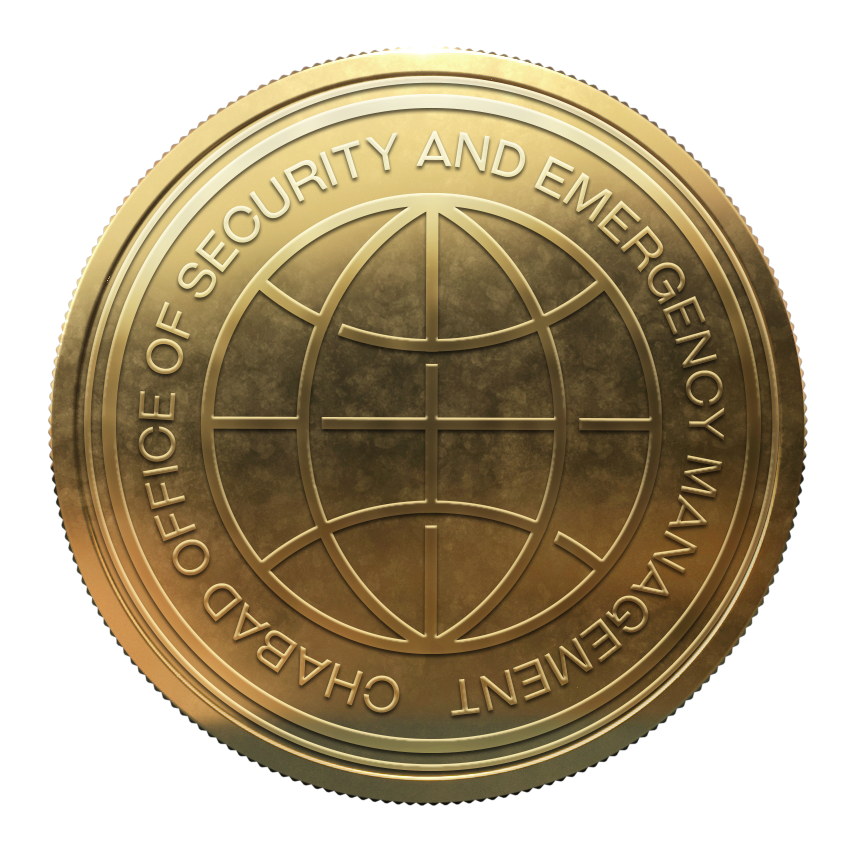 Why We Are Here
Antisemitic sentiment is on the rise and the threats of terrorist attacks and violence against Jewish communities and facilities has escalated.
The heightened frequency and varied locations of recent attacks are unprecedented. Just in the recent past, the United States has seen innocent lives lost in attacks on Jewish facilities in relatively safe locations such as Colleyville, TX, Pittsburgh, PA, Jersey City, NJ, Monsey, NY and Poway, CA.
Being so visible and accessible, Chabad is particularly vulnerable to such threats. The necessity for a coordinated effort to gather information, provide general guidance and assist Chabad centers with viable security solutions has never been greater.
Our efforts will strengthen and secure the global network of Chabad institutions and increase security for Jewish communities around the world. Through leveraging resources, providing security training and risk assessments, assisting in grant applications and coordination of emergency response efforts we are enhancing the safety of Chabad centers everywhere.
A safer Chabad is a safer world.